Revitalize Your Body and Energize Your Spirit with our Exceptional Massage and body care Services at our spa in Ikeja!
Welcome to NaturesGift Wellness Spa in Ikeja, where we combine the power of touch and the art of movement to provide you with a holistic approach to health and well-being.
Indulge in our luxurious massage services at our spa in Ikeja
meticulously designed to melt away tension, relieve stress, and restore your body's natural equilibrium.
Whether you're seeking relaxation, pain relief, or enhanced athletic performance, our skilled therapists will tailor each session to meet your specific needs.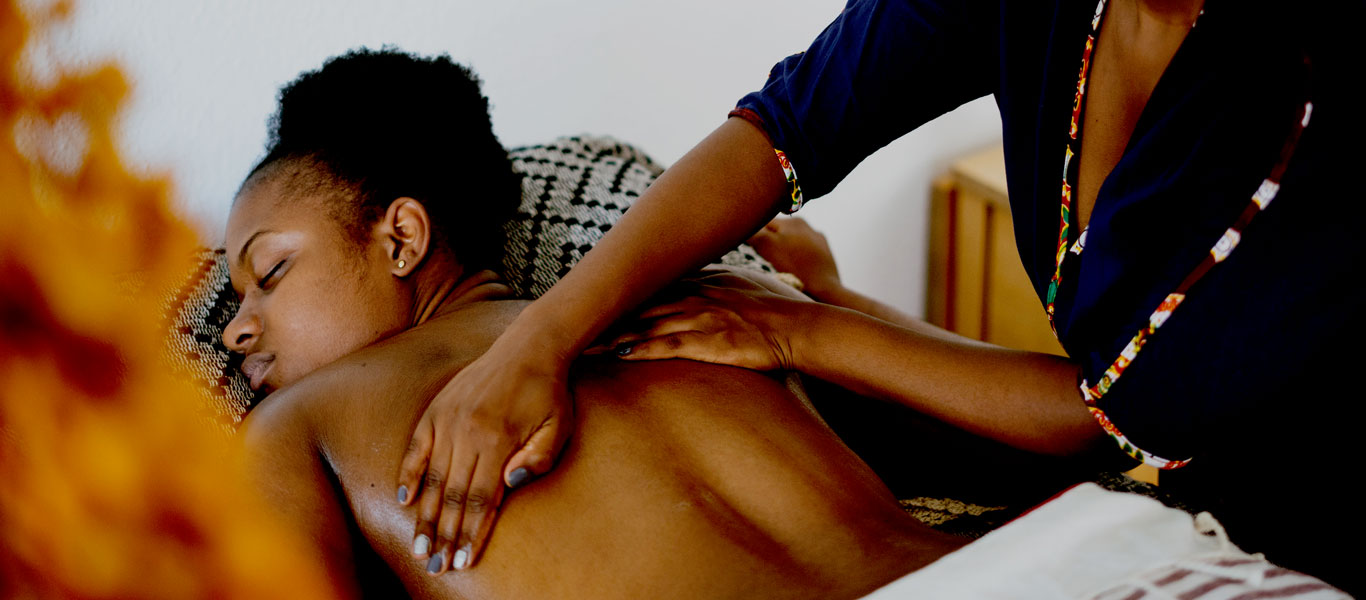 Our Goals & Focus
01
Our Customers
At Nature's Gift Wellness, our clients and customers are at the heart of everything we do. We strive to create an exceptional experience for each individual who walks through our doors or engages with our services and products.
Sign Up Here
02
Our Services
We offer a range of exquisite body care and treatment services designed to pamper and revitalize your body from head to toe. Step into our Spa in Ikeja and experience the transformative power of our exceptional treatments, tailored to enhance your well-being and leave you feeling refreshed and renewed.
Check Our Services
03
Our Products
Discover our range of indulgent body care products, crafted with the utmost care and attention to detail. From nourishing body lotions and hydrating body oils to invigorating body scrubs and detoxifying bath salts, each product is formulated with the highest quality ingredients to nourish and pamper your skin.
Visit Our Store
Body Care & Treatment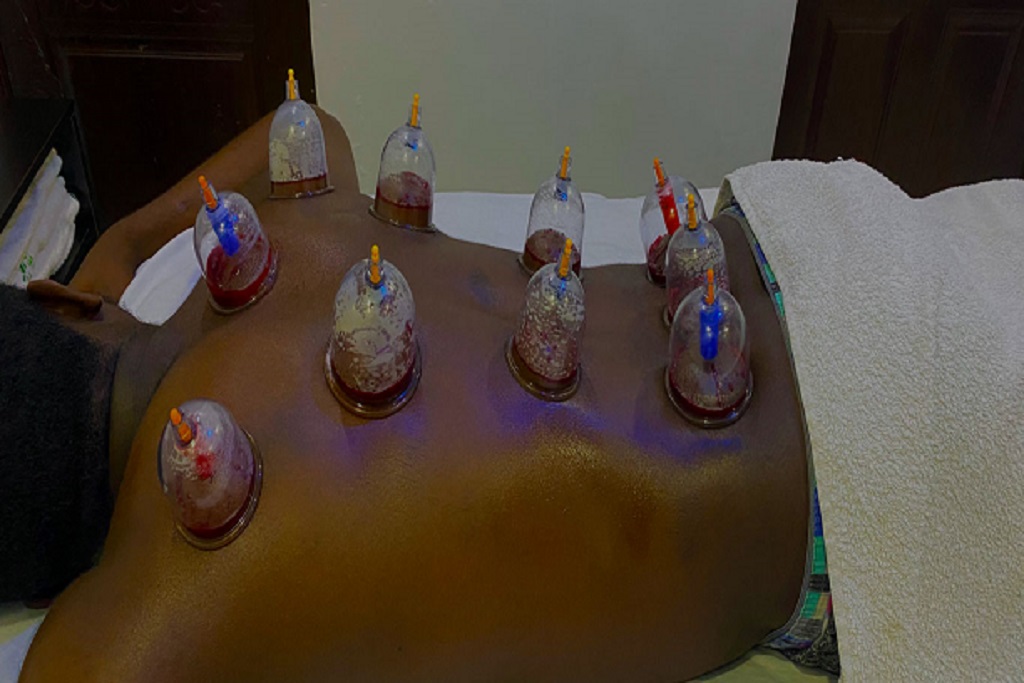 Your satisfaction and well-being are our top priorities
Experience the blissful indulgence of our body treatments, where skilled hands work their magic to relieve muscle tension, improve circulation, and promote overall wellness.